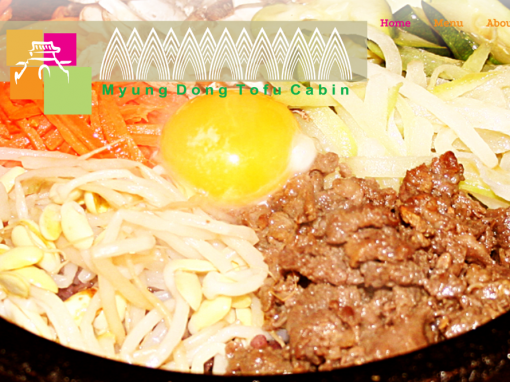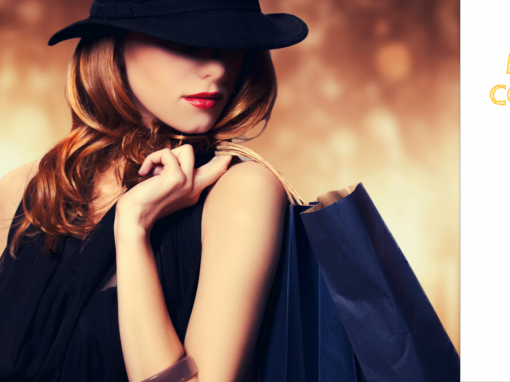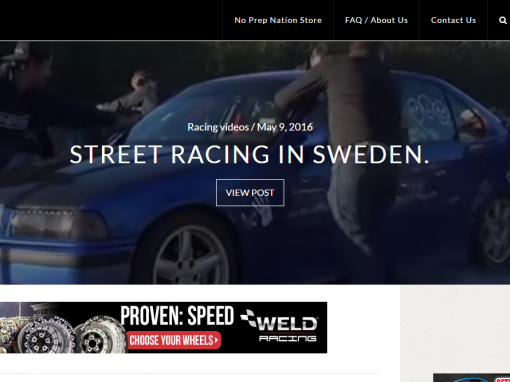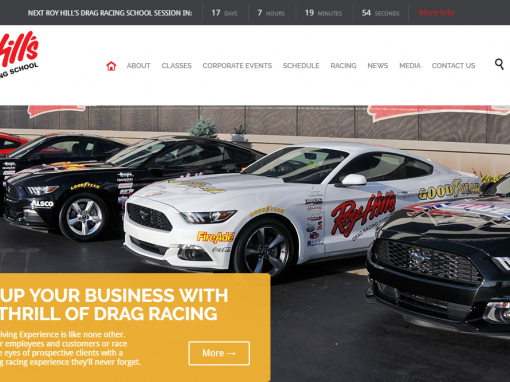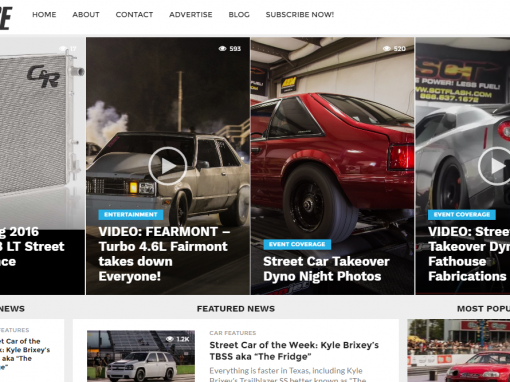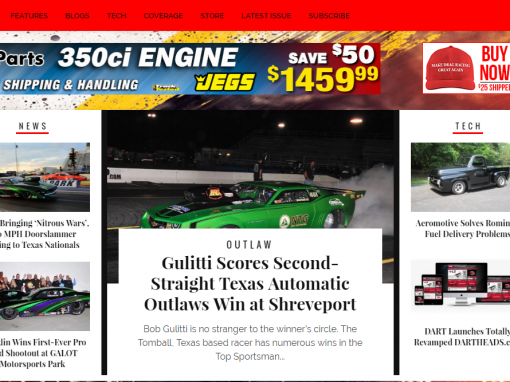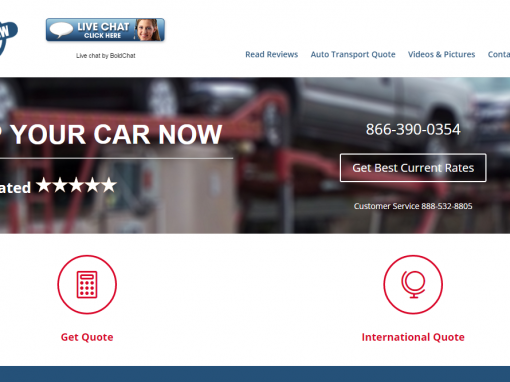 Welcome to your One Stop Shop!
KDI Media is a top rated, nationwide company who specializes in website builds, website rebuilds, search engine optimazation and troubleshooting. At KDI Media we strive to connect with each client and their business to bring them the boom in their business they are looking for. Many top rated companies build and maintain their sites with KDI Media including Street Race Magazine, Drag Illustrated Magazine, Ship Your Boat Now and No Prep Nation! Join others in the booming business industry with KDI Media!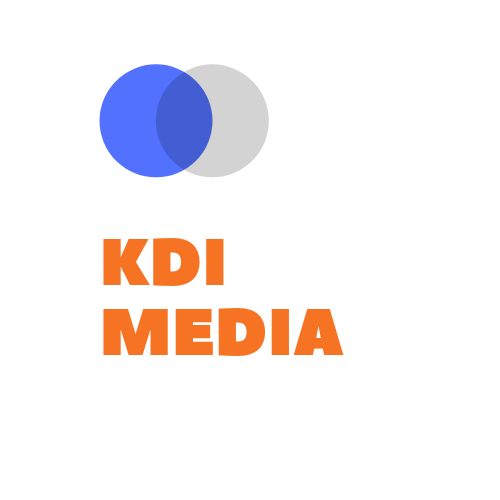 Search Engine Optimization
Ship Your Car Now LLC
"KDIMedia Specialists took the time to learn my business so my website would have true vibrancy!"
Drag Illustrated LLC
www.DragIllustrated.com
"KDI Media is a nationwide business and work's remotely so all of my employee's can receive immediate assistance!"
Lesleys Weddings
"KDI Media captured the exact essence of my personality just with one phone call! They were able to project this into my website perfectly."
Questions or Comments?
Get a quick response from our team.
Our team can bring your vision to life with a few clicks – contact us today to get started!